Blog
Travel News
Changes Ahead in 2021 for Americans Traveling to Europe: ETIAS Authorizations Required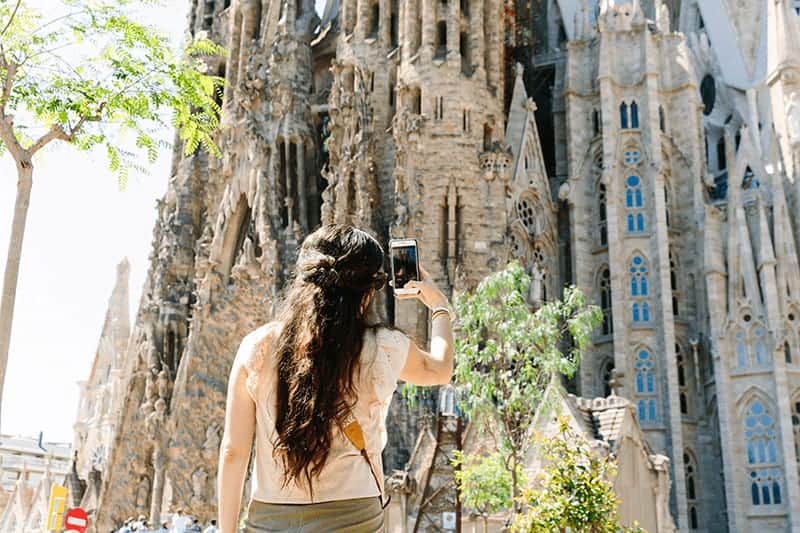 Changes Ahead in 2021 for Americans Traveling to Europe: ETIAS Authorizations Required
By Anne McCarthy
There are so many factors to consider before embarking on a trip: Who's going to watch the dog while I'm away? Does my luggage meet the weight requirements? Will the meal and movies on my transatlantic flight be as terrible as I fear they might be?
These are all menial concerns as compared to the biggest pre-international travel consideration: Do I have my passport?
The second biggest consideration is, of course: Do I have the required paperwork and permissions to enter this country?
If you're coming from the U.S. to Europe, the above consideration about paperwork and permissions was not one you previously needed to consider. However, as of 2021, you will need to put this on your Pre-Travel To Do List when heading to Europe.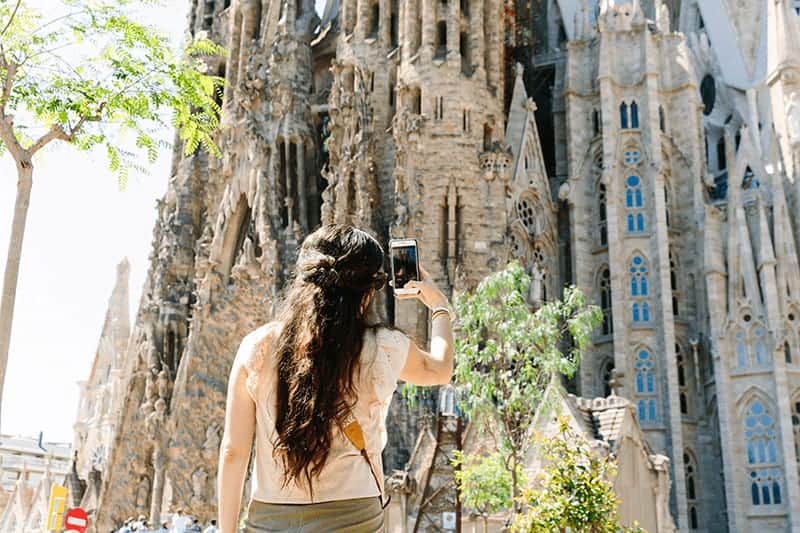 What is required?
Beginning in 2021, European travel will require special authorization. Travelers coming from the U.S. will, as reported by Smarter Travel: "need to get an ETIAS (European Travel Information and Authorization System) approval before entering countries in the Schengen zone."
If, however, you are a citizen of a country in the Schengen Zone, and you're traveling to another Schengen country, you will not be required to have a visa or special authorization.
What is the ETIAS?
The ETIAS, as detailed on their website and noted above, refers to the European Travel Information and Authorization System created by the European Union in an effort to "protect and strengthen its borders."
The primary intent of the new waiver program for Europe is to: "identify possible threats or risks associated with visitors traveling to any of the Schengen Area countries." At present, there are 60 countries which will be required to apply for an ETIAS travel waiver in order to enter the Schengen area. ETIAS reports that more countries may be added in the future.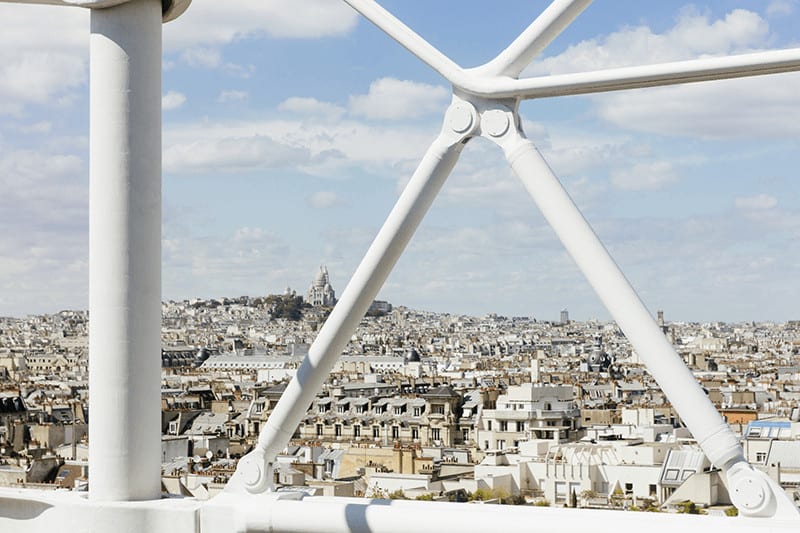 Why the approval?
Smarter Travel has reported that "according to the delegation of the European Union to the U.S., the measure is not a Europe visa." Rather, it's a special authorization. The EU says that the authorization will "enable us to get more comprehensive information from travelers coming from visa-exempt, third-country [nations] arriving at the Schengen external borders." (The U.S. falls under that category, along with Australia, and many others.)
This new measure was put in place as a result of a 2017 EU vote, which "passed a measure to expand requirements beyond just passport," reports Smarter Travel.
As per theETIAS website:  "In 2021, all visitors that currently do not need a visa to enter Europe will be expected to apply for an ETIAS travel authorization."
What is required?
When applying for the authorization, your passport "must be valid for three months beyond the period of intended stay."
What will the Travel Authorization allow?
The authorization allows the recipient to visit a country for up to 90 days. "Tourism and business travelers will be expected to have an approved ETIAS when traveling to any of the Schengen member countries," says ETIAS.
If you're thinking far ahead to future travels, you can check out the application form here.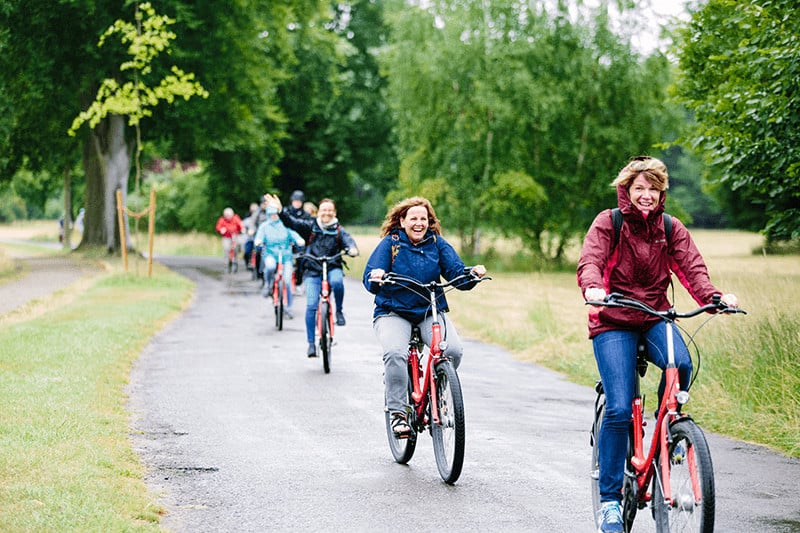 What is the Schengen Area?
The Schengen Area (sometimes called "Schengen land" or "Schengen zone") began in 1985 when five countries in the EU – France, Germany, Belgium, Luxembourg, and the Netherlands – reached an agreement amongst themselves to get rid of any and all checks for people traveling between these countries. In effect, this created a territory without internal borders – the Schengen territory. (It is named for Schengen, Luxembourg, the town where the agreement was signed.)
The Schengen Area has expanded since its early days in 1985, and now includes the following 26 European countries: Austria, Belgium, Czech Republic, Denmark, Estonia, Finland, France, Germany, Greece, Hungary, Iceland, Italy, Latvia, Liechtenstein, Lithuania, Luxembourg, Malta, The Netherlands, Norway, Poland, Portugal, Slovenia, the Slovak Republic, Sweden, Switzerland and Spain.
Fat Tire Tours operates many tours in the Schengen Area, in Paris, Barcelona, Berlin, Munich, Milan, Florence, and Rome. We would love to have you join us for a tour on your travels.
[maxbutton id="1″ url="https://www.fattiretours.com/" text="Explore All Of Our Tours!" ]
Travel is profoundly rewarding and enriching, and Europe has so much to offer. Be sure to make the most of these good things by ensuring preparedness before travel. It'll make your trip all the sweeter, to be sure.