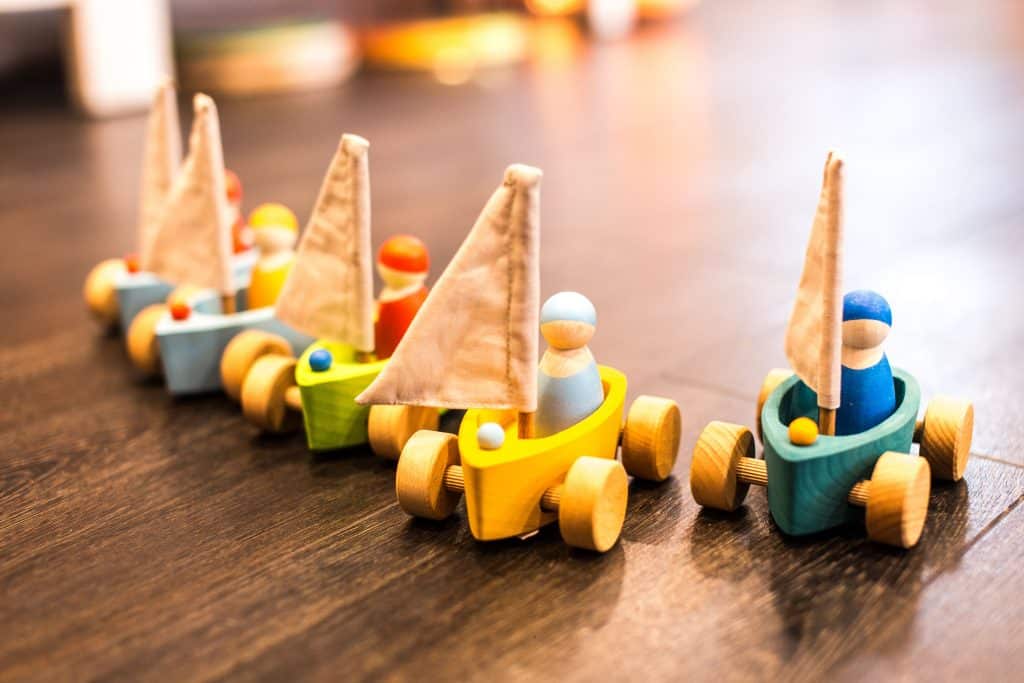 Things to Buy at the Christmas Markets in Paris – Updated 2021
By Sadra Sumner
Get your mittens out and your appetites ready because the Christmas markets in Paris are back this year!  From November 24th-January 6th the Parisien 'Marché de Noel' will take place in the Tuileries gardens (near the Terrasse des Feuillants), it's third season at this location after being along the Champs Elysées for years.  There are several smaller Christmas markets that happen all around the city (see the full list here) but this one is not to be missed.  These are just some of the things that you can expect to see at the Tuileries Christmas market and beyond:
Food First
Paris is once again amping up the spotlight on French gastronomy.  This year, the Salon Saveur des Plaisirs Gourmands will be hosted at Espace Champerret.  It's not in the same space as the Tuileries Christmas market, but it is worth the added stop on your itinerary!  This food centric and holiday themed festival showcases 250 producers who specialize in charcuterie, cheese, bread, truffles, wine, and more.  It's only running from December 3-6, so don't miss out!
The typical local specialities will still be making a splash at the Tuileries Christmas market. Here, you can find tartiflette & raclette; both winter treats that should be synonymous with sweat pants, because that's what you'll need to put on afterwards.  Tartiflette is a hearty mountain meal that's loaded with cheese, potatoes, bacon, & onion while raclette is simpler; melted cheese. Also keep an eye out for bretzels;  French for soft pretzel!  These are jumbo size, ether plain with rock salt or covered in melted cheese.  Perfect for eating with one hand while continuing to browse.
80% made in France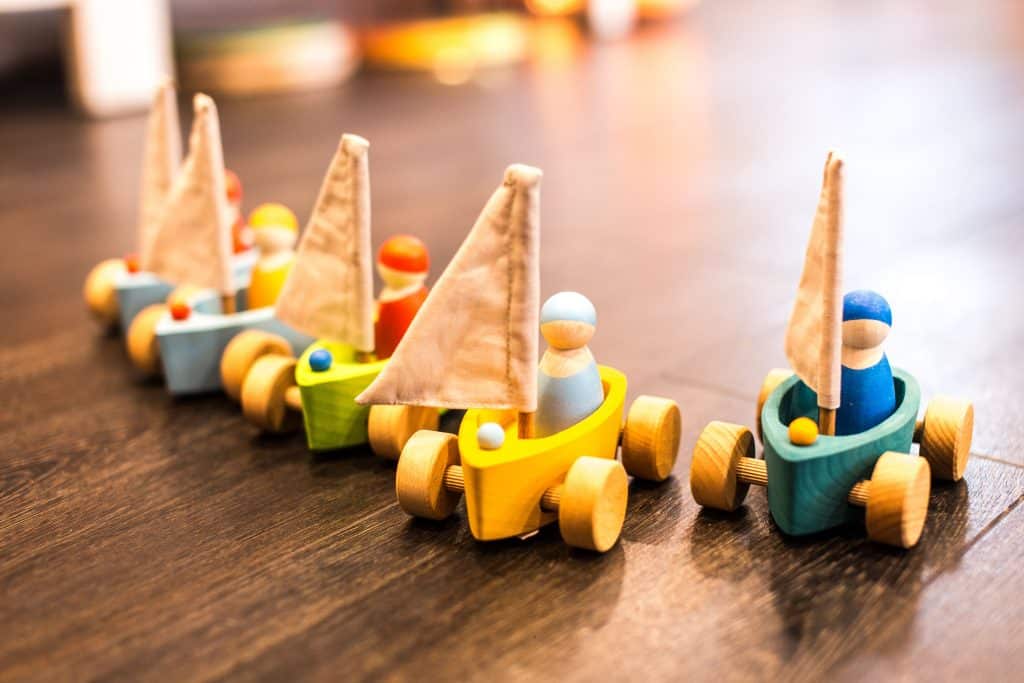 This is a big win for those fearing that the Christmas markets were becoming an excuse for low quality products with big price tags.  The government has mandated that the organizers sell 80% of their stalls to 'French products'. This can be vendors selling goods made in France or traditional French food & drink.  Christmas markets thrive in places like Strasbourg given their strong German history, which is where the markets first took place. It's no surprise that the Parisians are still getting used to putting their own spin on these festive fairs. 
Vin chaud (hot wine)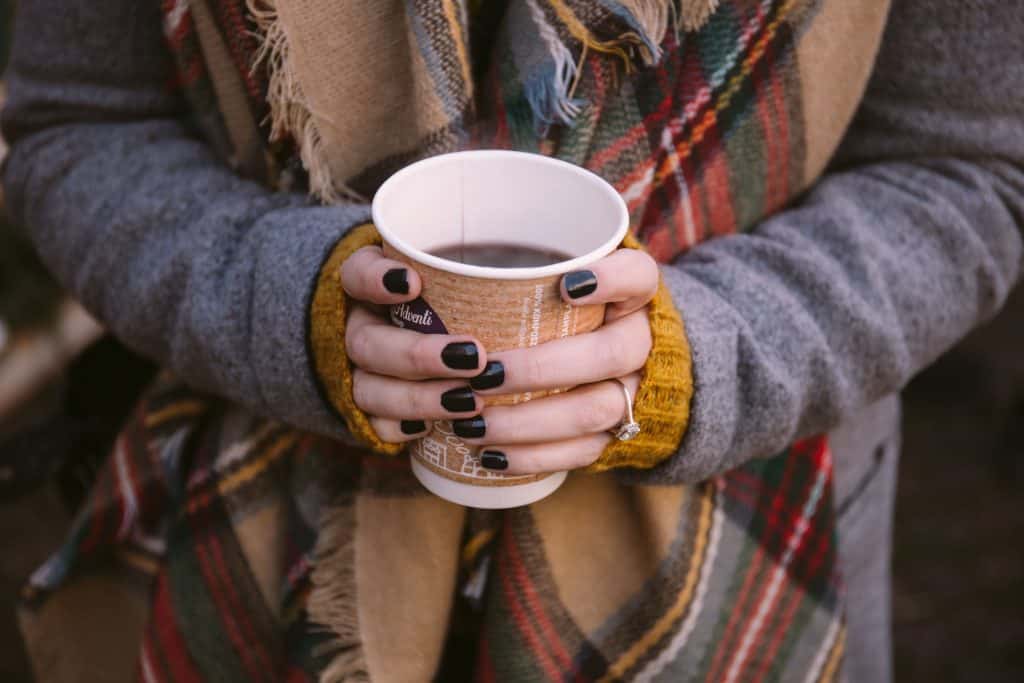 Warm up your hands and your bellies with some spiced wine!  Sometimes called gluvin/glühwein, this traditional red wine concoction includes wintry spices like nutmeg, cloves, ginger, oranges/lemons, and vanilla, just to name a few.  You can also find white wine versions that incorporate star anise with strong agrume flavors. Take your favorite travel mug along and no one will know that you're sipping and shopping!
Crêpes!
Our go-to combo is banana-nutella, but you're sure to find a version that tickles your taste buds!  You'll find savory (think ham & cheese) as well as sweet crêpes at the Christmas market.  So whether you're hitting up the stalls for a meal or just a snack you can count on checking crêpes off your Paris eating list here.  
Wooden Toys
Time to swap out those plastic toys for something more durable.  Bring your little ones (or your siblings' little ones) back something original from Paris.  Puzzles, cars, animals with cute little moving feet that pop to life when you tug on a string; these gifts are the real deal.  They'll last longer than the seasons' hottest character toy from a tv show or movie, and they'll always remember that it came all the way from France.
Santa, is that you?!
On December 24th & 25th, keep your gaze skyward so as not to miss Santa and his reindeer flying through the sky!
Sweets, treats, and so much more…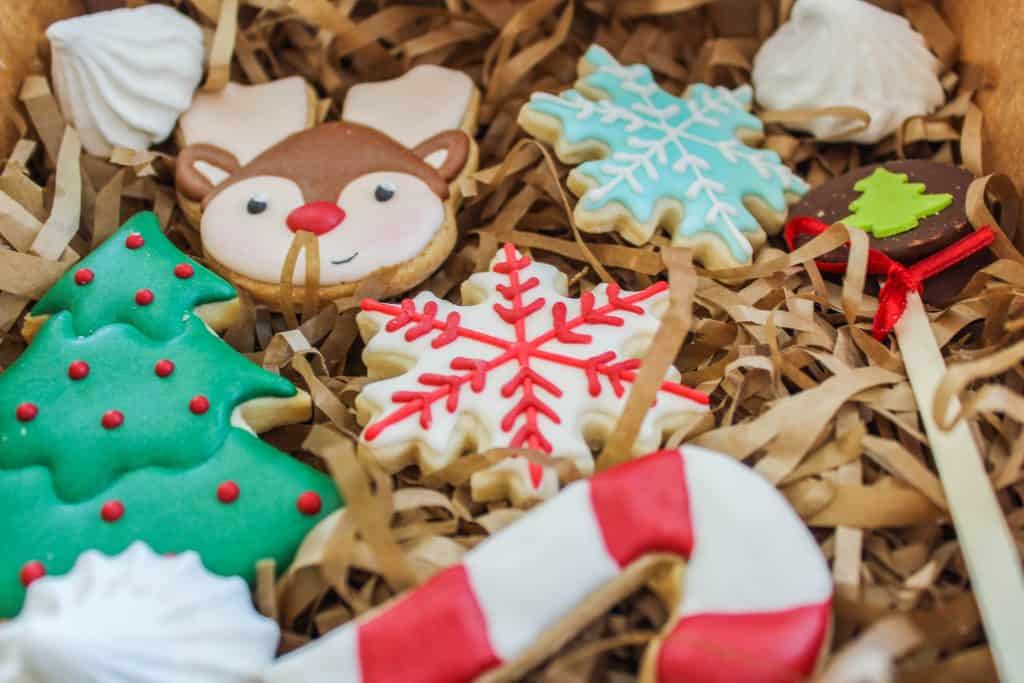 The Christmas market is perfect for a lazy afternoon stroll, souvenir buying, or just trying out different winter delicacies.  In addition to what's listed here, you'll be able to find gingerbread cookies, specialty Christmas sweets, jewelry, scarves, roasted nuts, Christmas ornaments, & Paris souvenirs.  There's no admission fee and we think it's a lovely way to spend some time during your winter trip to Paris.
Practical Information
The market will be located inside of the Tuileries gardens on the north side near the Terrasse des Feuillants.  The best metro stop is Tuileries (line 1).

Open November 24th-January 6th, Monday-Thursday from 11am-11pm.  Friday-Saturday from 11am-12:45am. Sunday from 11am-11:45pm. December 25th & 31st from 11am-9pm.  
Check out things to do for Christmas with kids while in Paris. You can join our Paris Day Bike Tour prior to hitting up the Christmas Markets. We are open every day except Christmas Day for memory-making!