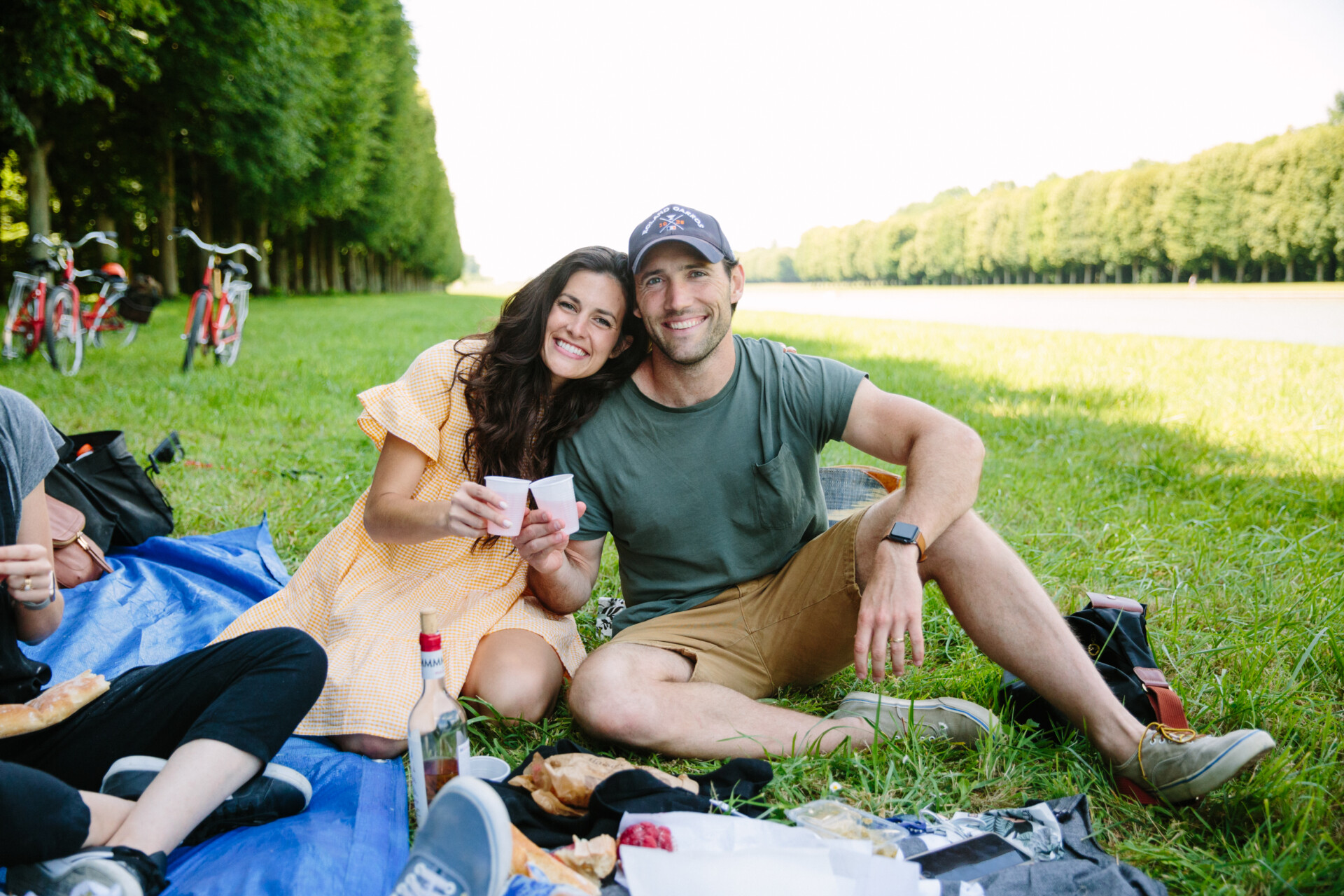 See More. Less Effort. More Fun.
Unforgettable experiences. Memories that last a lifetime.
EXPLORE
Our Destinations
Where Do You Want To Explore?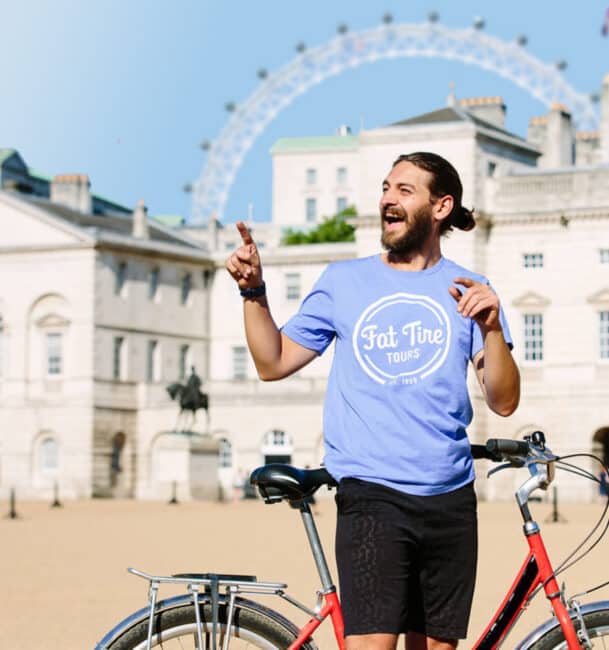 Interested in other cities?
Explore more biking destinations across our Global Partner Network.
Don't Miss Out
Our Most Popular Tours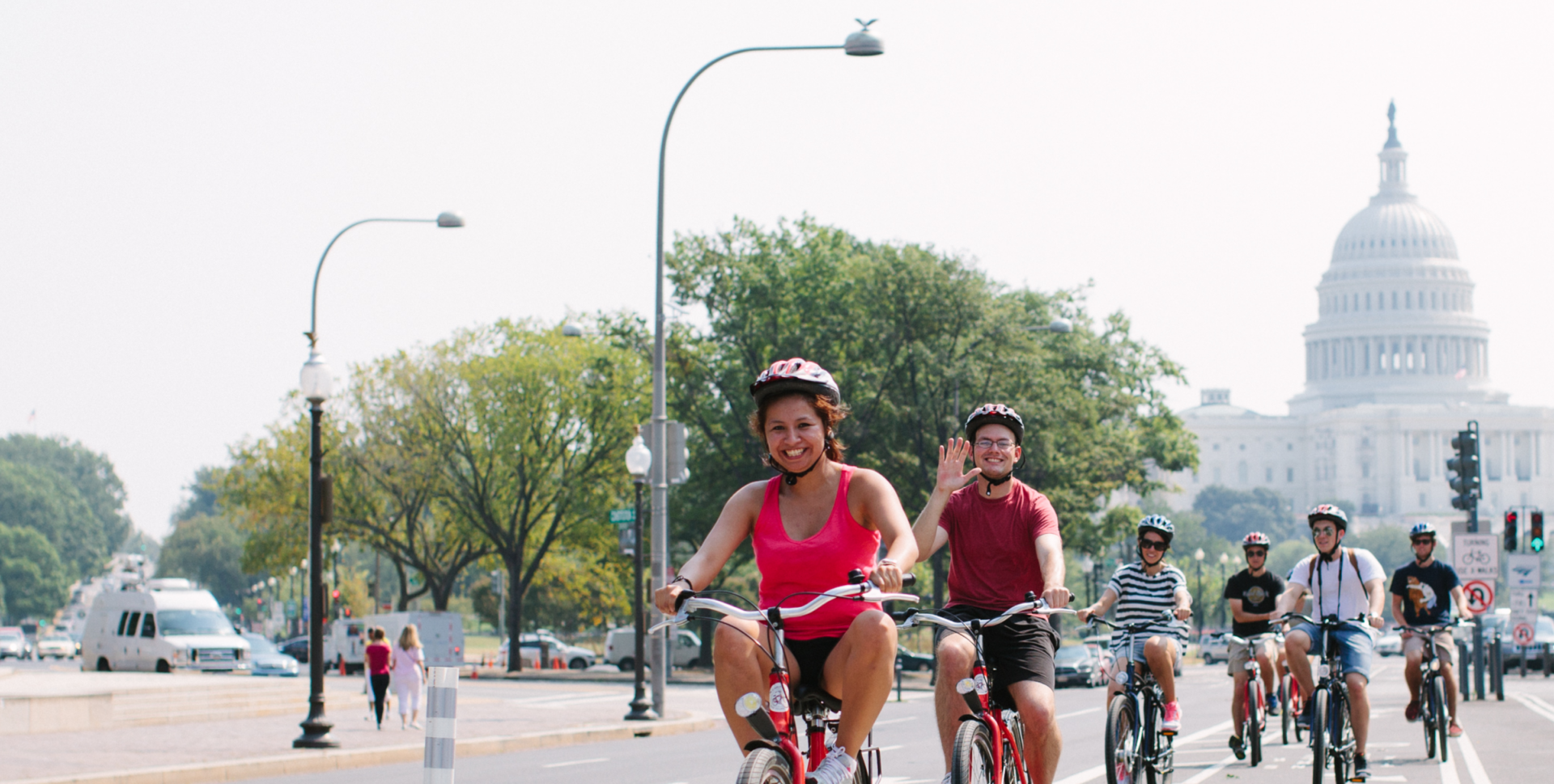 What We're About
What Makes Fat Tire Tours Unique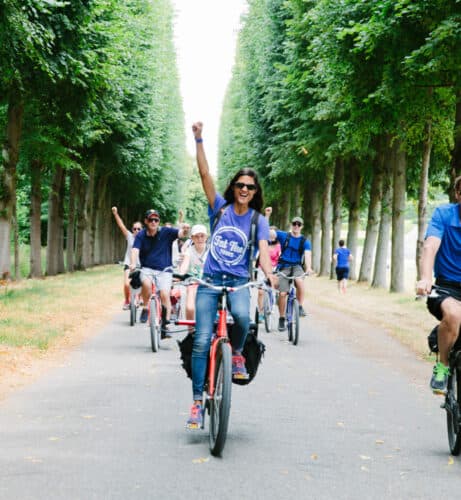 EXCELLENCE
defines our daily commitment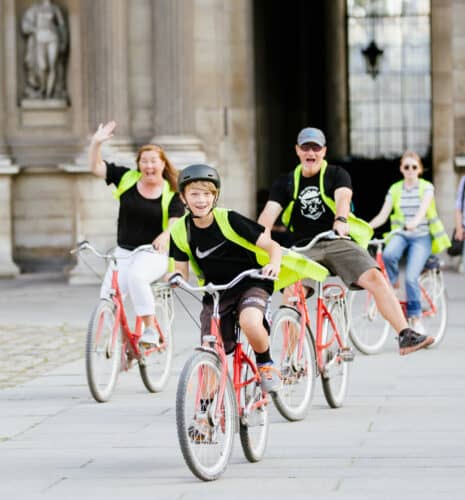 FUN
is our main ingredient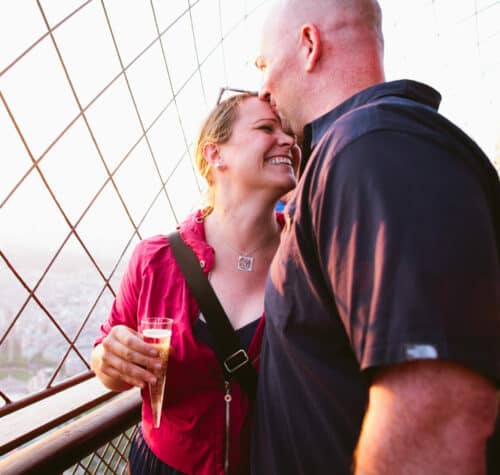 UNFORGETTABLE EXPERIENCES
deliver memories that last a lifetime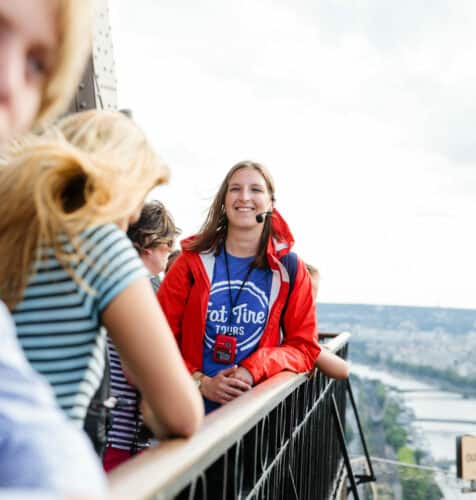 PROFESSIONALISM
demands consistent character and integrity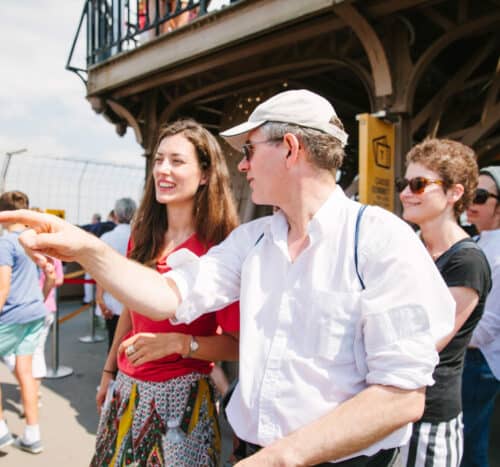 AUTHENTIC CONNECTIONS
build genuine relationships
Fantastic pub tour with our guide Jamie yesterday, despite the crazy London weather. Jamie was extremely knowledgeable, with great tidbits of information on both the history of beer and the culture of beer drinking in England. He had wonderful humor, was captivating with his stories, attentive to the questions posed by those on the tour, and simply provided a wonderful and unique experience. I cannot more highly recommend this tour for anyone traveling to London and looking for something unique and fun to do! Well done! My 21 year old son had a blast as well.
The Versailles Bike Tour was a highlight of our trip to Paris! We LOVED the incredible market filled with fresh fruit, vegetables, meats, cheeses, bread and flowers, and exploring the grounds of Versailles was such a memorable and special experience. Our tour guide, Richard, was INCREDIBLE! Highly recommend this amazing tour.
Excellent! Enjoyed the whole ride from the sites to biking through some of the piazza restaurants. Saw some hidden gems in Rome.
Dan was an excellent tour guide. We have done 4 Fat Tire Tours so far but our first was in Munich and none have disappointed. The sites were great as well as the information. And the Bier Garten was exceptional. A beautiful evening in Munich with the sunsets and cooler temperatures. A certain must adventure to do when you visit Munich
Our guide Olivia was really friendly and felt she was knowledgeable of the area even though she was not a local. We got to see lots of the city we wouldn't have by car and really enjoyed it.
Amazing tour, so much fun and informative. Gave me quite a bit of insight into the different elements in Berlin's history. The tour is very well organized, bikes are in excellent shape, and the 3 hour duration was just about right. Our tour guide Alicia was super friendly. She knows Berlin and its history very well, and explained everything in an easy and fun way. She also helped with recommendations on what to do in Berlin beyond the tour. Highly recommend this tour for anyone visiting Berlin
Our tour with Chris was very good with al lot of information, nice stories, jokes and enough time to visit and watch the beautiful buildings and monuments in Washington DC. Our children, 17, 16, 14 and 12 years old also enjoyed it very much.
A great tour. Nice to hear the history behind the building you are climbing up in. Our tour guide was wonderful and gave us a lot of information. It's a long climb up to the top but you can't beat the views of Florence once you are up there.
Thank you for a great tour! We had Alicia as our guide. She had a great knowledge about the history of Berlin and communicated in a manner anyone could follow! Touring the city on the bike was a great experience as we saw much more than we could have by foot within the same period of time.
Elena did a wonderful job! She was fun, enthusiastic and incredibly knowledgeable. She taught us a lot about Gaudi and Barcelona history, and gave great restaurant recommendations! I was nervous about biking in the city, but felt very safe in the bike lanes. It was a fun way to see the city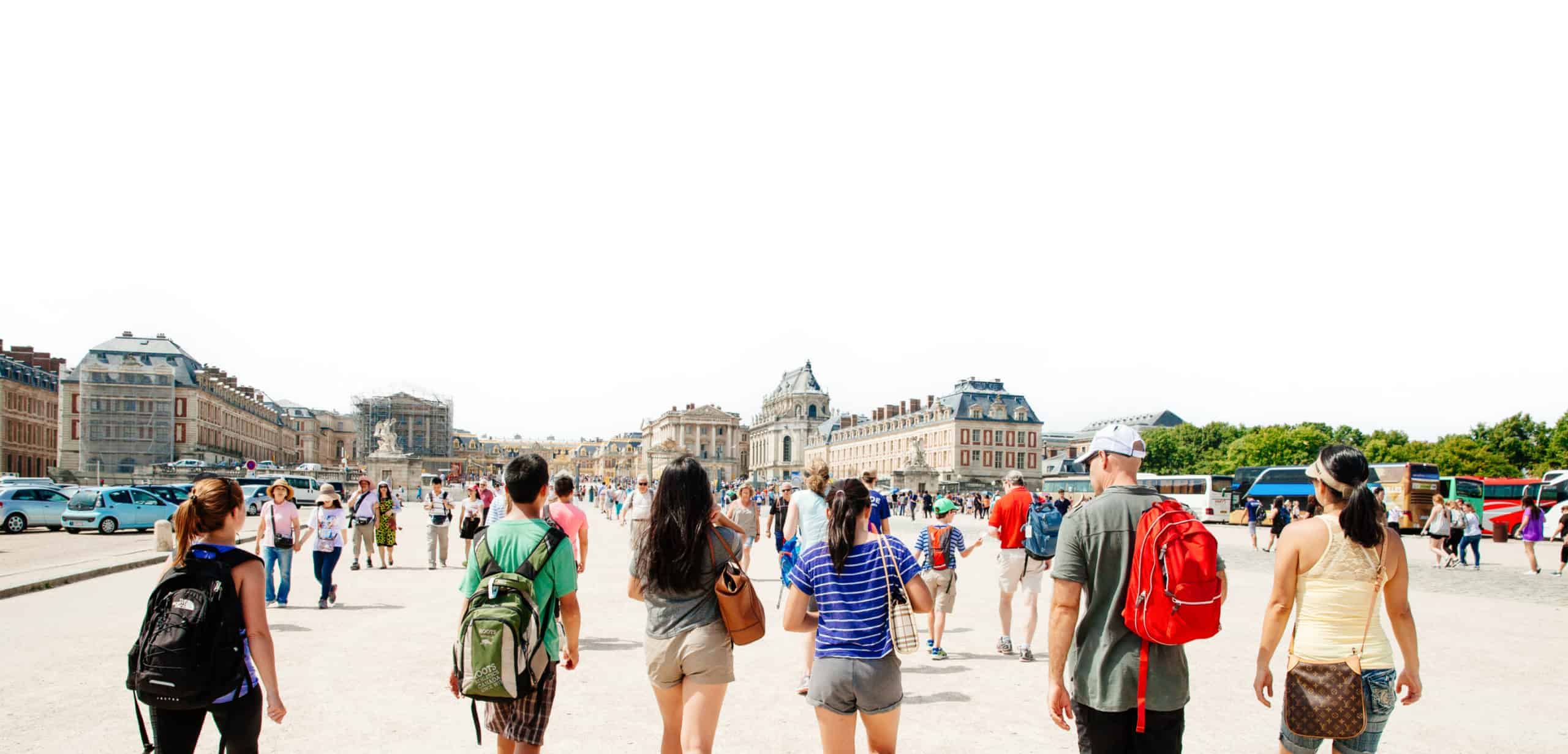 Let's go!
Choose a Destination